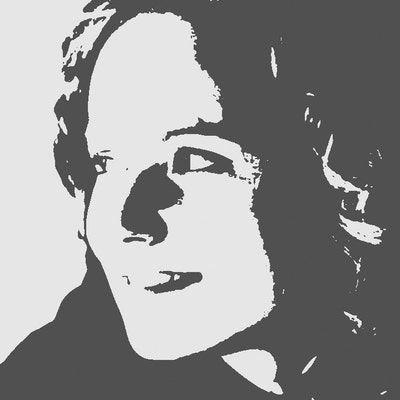 Anita
Mother of 3 at day - paper cut artist at night.
------------------------------
I make paper cuts out of your pictures. Great for special occasions like wedding anniversaries, birthdays, funerals, christmas and baby gifts.
I just love creating things.

That means I often try to make gifts myself.

Everything started with a paper cut I made for my parents for their wedding anniversary.

A lot of people liked it and asked if they could have one too.

Then someone suggested I should sell my paper cuts.

I do now sell them.

Hugs, Anita