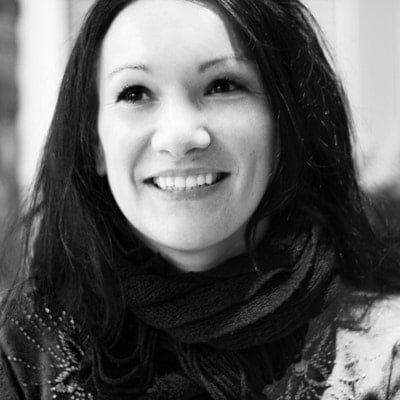 Knit Accessories, Knitwear, Vintage Fashion
Do what you like and you will be happy :)
Everything what you see in my shop is a product of passion and love.
My favourite at the moment is to work with wool and felt, therefore the shop name.
I would say it is very special and alive fibre, that allows to create almost everything you can desire! I adore to make pillows and I would make them all days and nights :)))
Decorative pillows give the house warmth and cozy.
I have my hobby room facing to the garden where I like to create something listening music and enjoying sunset.
My another passion is vintage. I like to visit local Norwegian markets and in my vintage section you can see some of these finds.
Always happy to see you in my shop !!!