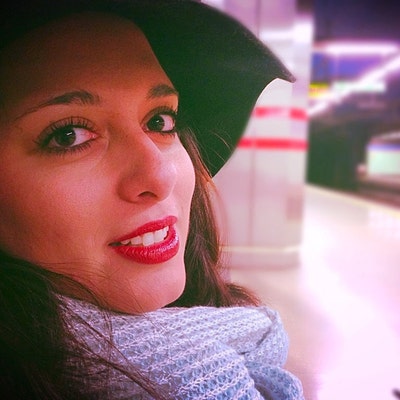 Boho Colorful Faux Jewels

As you already know my name is Katerina. I am Greek, but I moved to beautiful Norway few time ago...

In this shop I am going to show you the other side of myself...(I have multiples sides when it comes in jewelry, I am afraid..)

Jewelry craftsmanship is an art.. You can't limit it or define what can be beautiful by its materials...

Through my travels all these years, I collected different kind of nature materials as wood, shells, stones, beads.. Materials that may be cheap, but they can definitely give a marvelous result!

In Norway I found the inspiration I was looking for to awake my nature lover side.

The amazing landscapes, the way of life the Norwegians have, the respect which they treat the environment, all found a place in my heart.

And I created this shop..

With love to natural materials and eco friendly approach.

All of them combining with my Mediterranean Boho culture and the lovely pictures I already have in my heart from Greece.

Even the photos of my jewels, have been taken on my garden yard!

Everything you see is a puzzle piece to complete the Bohemian Summer Tales.

Enjoy!