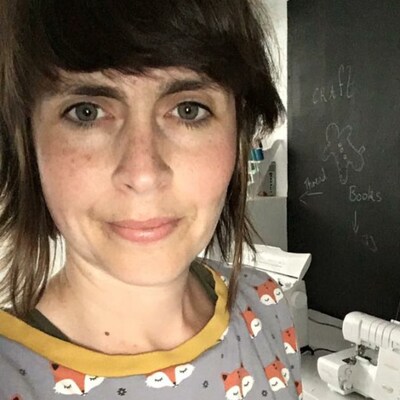 Welcome to my little world of Organic high quality fabric and comfortable children's clothes.
I'm Irish but have been living in Norway with my Norwegian husband Klaus about 10 years. I have 3 boys and have never really made them everyday clothes, until I received an overlock machine and then the world of sewing practical items came to life. It is such a joy to make things my kids can w
ear and that are comfy and in fun fabrics. I decided to start a little etsy shop so I can sew lots of mini clothes in organic fabrics and hopefully people like and enjoy the fabrics as much as me.